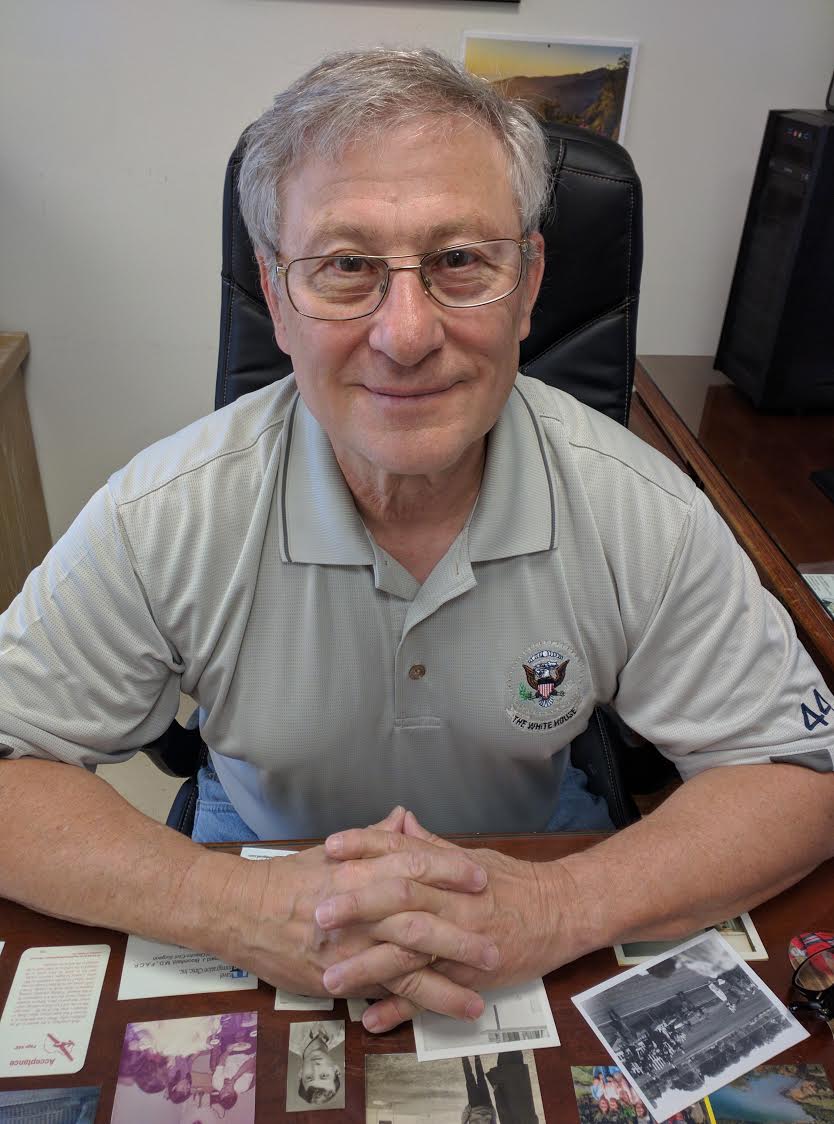 Doctor Bloomfield is a United States Citizenship and Immigration Service approved civil surgeon. He received his B.A. degree from The Ohio State University and his M.D. degree from the University of Cincinnati College of Medicine. He is board certified in Internal Medicine and is a Fellow of the American College of Physicians.
---
Doctor Bloomfield has traveled extensively around the world. He frequently gives lectures and seminars to both medical and non-medical groups on travel medicine.
---
He has visited five continents, 47 states and attended numerous courses in travel medicine. He has spent time in the Middle East and the South Pacific. His travels include two months at the Nairobi National Hospital in Kenya and he was the trip physician for Adventure Travel on the Around Annapurnna trek. He lives in Columbus with his wife and three sons.
Dr. Bloomfield's expert opinion has been quoted in Business First: Stay healthy, safe while traveling for business, pleasure as well as in Annals of Internal Medicine , The Columbus Dispatch and on WOSU AM 820 radio.
* ************** bottom ************************* */>
We are located in the center of Upper Arlington near the intersection of Henderson and Reed Road. Look for the Arlington Bank at the corner of Reed and Mackenize, go west on Mackenzie and we're the third building on your right. COTA buses 60 and 95 stop near our front door. Please feel free to call 614-224-9052 with your questions.
Last Modified January 2019
* **************end bottom ************************* */>